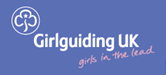 When do we meet? Wednesdays
At what time? 7.30pm-9.00pm
Where? St Johns School
Age range: Girls aged 11 – 16 years
Guide Leader: Dot Grimes: 0787 5606471

Our Guide Leader Dot has been busy taking photos of us at our events recently! Here's a few to show you...
Our Guides' History - Looking Back
St John's Guides were formed in 1927
File format: jpg (zipped)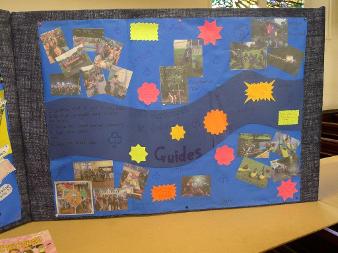 The Guides display at the 'Waterloo Open Weekend' at St John's Church on Saturday 10th and Sunday 11th October 2015.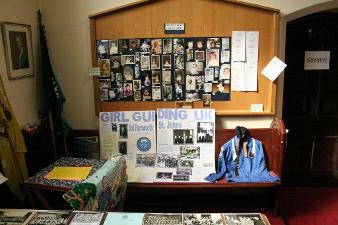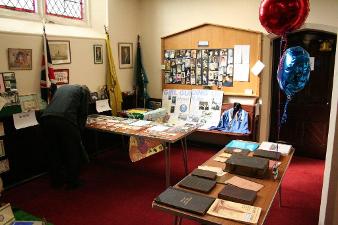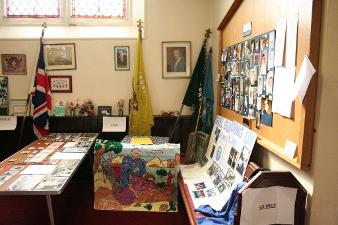 The Guides Display at the church's 'Heritage Open Days', celebrating the 180th Birthday of St John's Church. It was held from Saturday 9th September to Tuesday 12th September 2006.