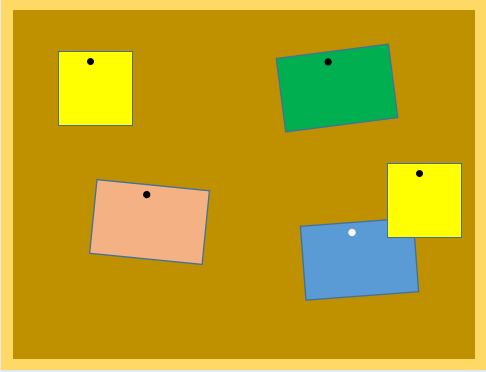 Friday Late Afternoon Prayers
The church is open each Friday at 4 pm to meet to say Evening Prayer together. We would love to see you there if you can come. I strongly believe that prayer changes things and this time together will bring enormous benefits to us and to others.
Carol
Social Committee News
The social committee would like to welcome you all to the following forthcoming events at St John's.
Want to get creative but don't attend a regular Church service? Take a look at our Messy Church page to find out more with dates for our next events!
St John's Primary School Ethos Team
Our Ethos team have been writing prayers for our Governing Board, which we would like to share with you all.
Charlotte Bunn, Year 6 wrote this prayer
Dear Lord,
Thank you for bringing us into the world, and giving us many opportunities; thank you for giving us an education and support, even though we trespassed against you. Thank you for encouraging us when we need it the most, and thank you for forgiving us when we have done wrong; thank you for giving us equality and kindness, thank you for giving us a heart to love others as well as you. Thank you for giving us all the opportunities at St John's.
Amen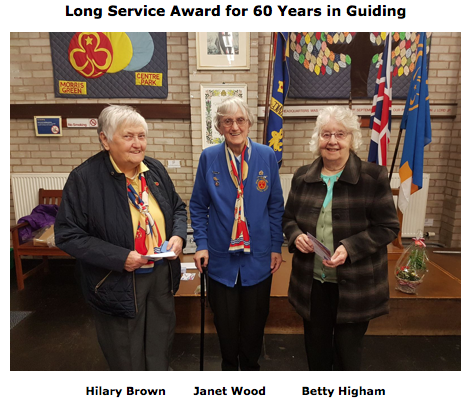 Hilary Brown, Janet Wood and Betty Higham were each presented with their Long Service Awards for 60 years in Guiding. The awards were presented at the Lancashire Border Girl Guiding Awards Evening, held on 16th Novembe›r 2017 at Bolton Headquarters, Shepherd Cross Street, Bolton.
Tribute to Betty Higham
Thursday 16th November was the annual awards night for Lancashire Border Girl Guides. The county incorporates areas in Bolton, Farnworth and Bury South. There were many awards presented that evening for varying achievements ranging from newly qualified guiders and long service awards. These ladies give their time to run Rainbow, Brownie and Guide units throughout the region. Their aim it to empower the girls to be their best and face the challenges of growing up today, not always an easy task.
One lady who has been a shining light and inspiration to so many girls is Betty Higham. She has dedicated her life to the Guiding family and was presented with her sixty years long service award. There are so many girls who have fond memories of their time in Guides with Betty and will have their own tales to tell.
I am privileged to have been one of Betty's guides albeit many years ago now but still it feels like yesterday. Finally I would like to say congratulations and a huge thank you to Betty aka Captain from me and everyone who's lives she has touched and enriched.
Ruth Warburton
Children from six schools record their own CD with Zac's Youth Bar
Click HERE to read the full BEN article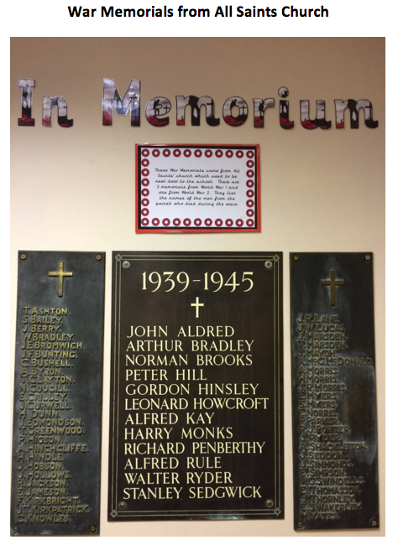 All Saints Primary School were contacted this Spring by a lady called Margaret who had ended up with the war memorials from the old All Saints church. She had been doing a local history research project and no longer needed them. Bolton museum didn't want them either and so suggested that she contacted us at the school. We were delighted and said we'd be honoured to have them. They are now displayed in our entrance hall and Margaret also gave us a file of information on the people listed. Having this important piece of our local history, and another link to our church, makes us feel very blessed. If any of the congregation recognise any of the names and would like to come to the school and have a look at the memorials and/ or the information file then you'd be very welcome. Just contact Katie Hague at the school on 01204 333083.
Katie Hague, Headteacher
August 2017
St John's Welcomes Brian and Sheila Hartley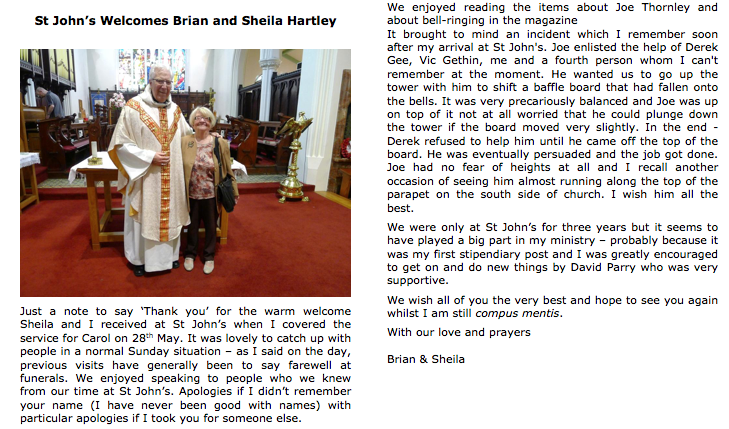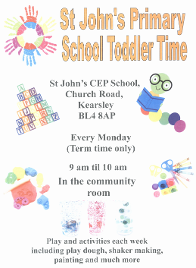 © 2015 St John The Evangelist | 01204 572819 | Church Street, Farnworth, BL4 8AQ