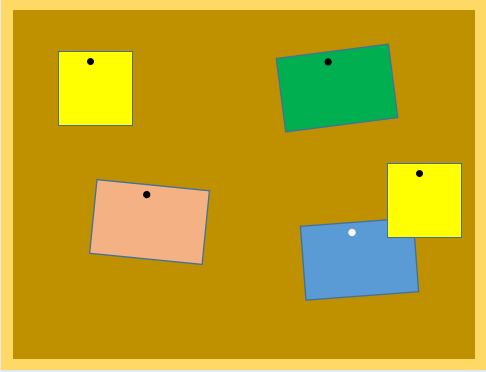 Friday Late Afternoon Prayers
The church is open each Friday at 4 pm to meet to say Evening Prayer together. We would love to see you there if you can come. I strongly believe that prayer changes things and this time together will bring enormous benefits to us and to others.
Carol
Social Committee News
The social committee would like to welcome you all to the following forthcoming events at St John's.
Want to get creative but don't attend a regular Church service? Take a look at our Messy Church page to find out more with dates for our next events!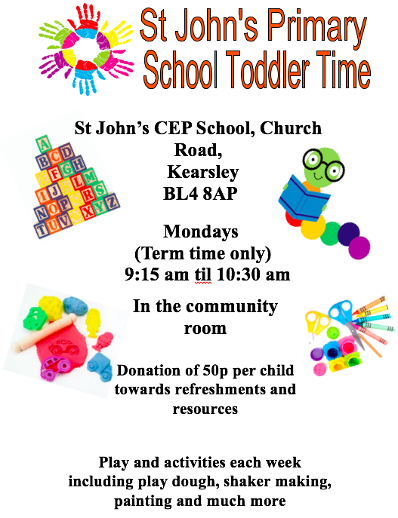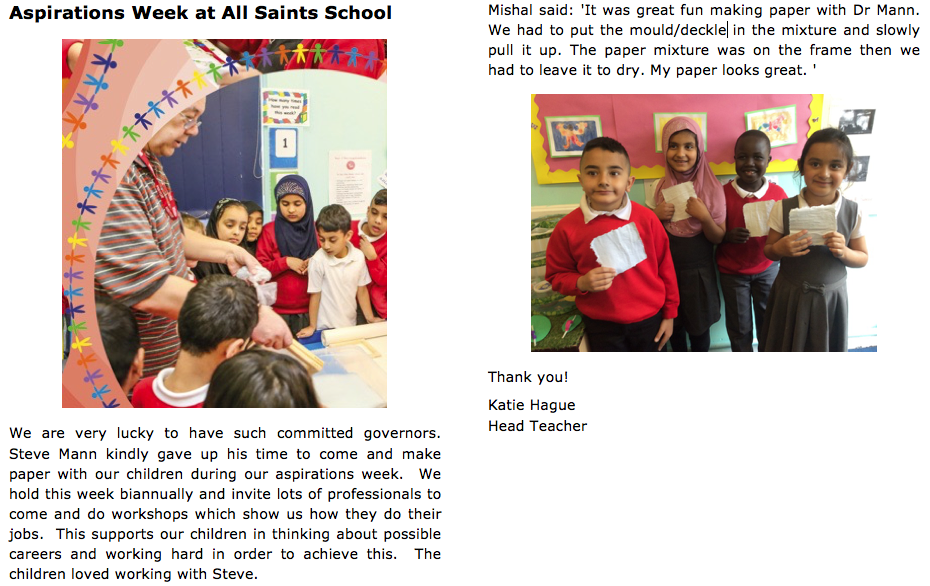 © 2015 St John The Evangelist | 01204 572819 | Church Street, Farnworth, BL4 8AQ