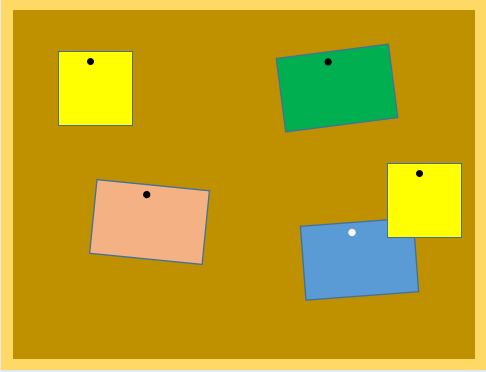 Friday Late Afternoon Prayers
The church is open each Friday at 4 pm to meet to say Evening Prayer together. We would love to see you there if you can come. I strongly believe that prayer changes things and this time together will bring enormous benefits to us and to others.
Carol
Social Committee News
The social committee would like to welcome you all to the following forthcoming events at St John's.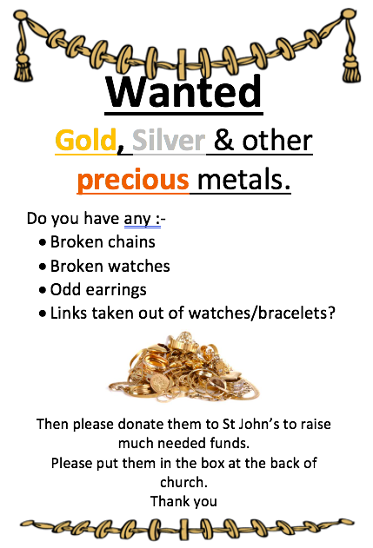 This article and photograph appeared in the Bolton News on Friday 5th July 2019.
Inspirational Guide and Brownie Leader Honoured
The Rev Dr Malcolm Wearing, back centre, with members of the congregation at the tree-planting
A stalwart member of the brownies and guides has been honoured in a tree-planting ceremony.
Miss Norma Rushton, who died in 2016, had two red hawthorn trees dedicated to her in St John's Farnworth and Kearsley Parish churchyard.
Miss Rushton, who grew up in Lord Street, Kearsley, became a Brownie Leader at the age of 15 and by doing so secured the future if the 3rd Farnworth Brownie Pack, which was on the verge of folding. Thanks to her, the pack was able to celebrate its 90th Anniversary.
She went on to become Brown Owl, District Commissioner and County Trainer, earning her a well-deserved Laurel Award – the highest award in Guiding.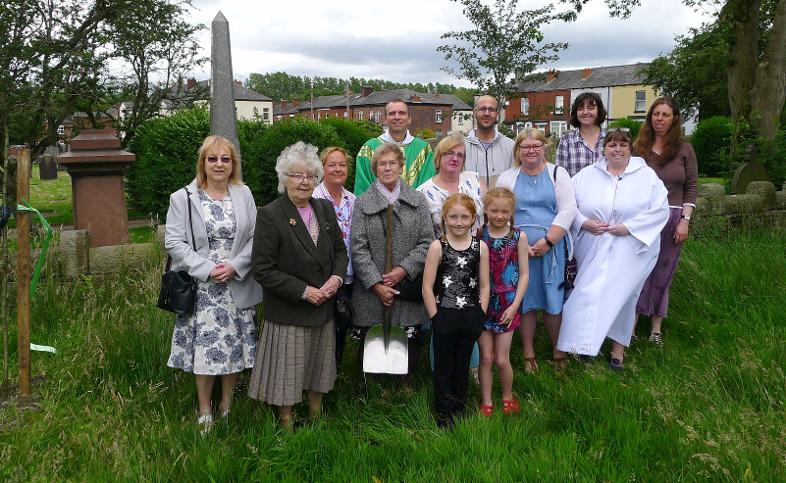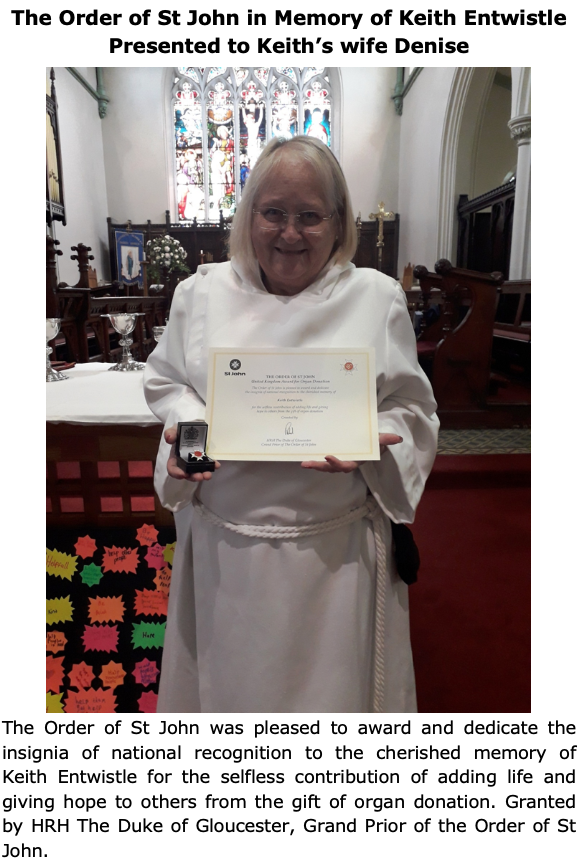 Children from six schools record their own CD with Zac's Youth Bar
Click HERE to read the full BEN article
© 2015 St John The Evangelist | 01204 572819 | Church Street, Farnworth, BL4 8AQ