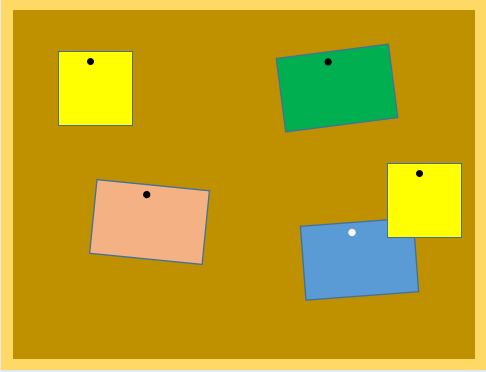 Friday Late Afternoon Prayers
The church is open each Friday at 4 pm to meet to say Evening Prayer together. We would love to see you there if you can come. I strongly believe that prayer changes things and this time together will bring enormous benefits to us and to others.
Carol
Social Committee News
The social committee would like to welcome you all to the following forthcoming events at St John's.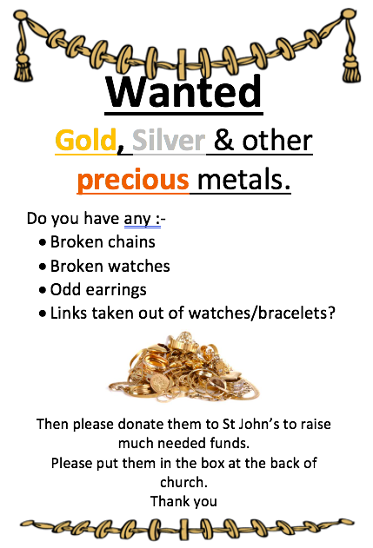 3rd Farnworth St Johns Brownies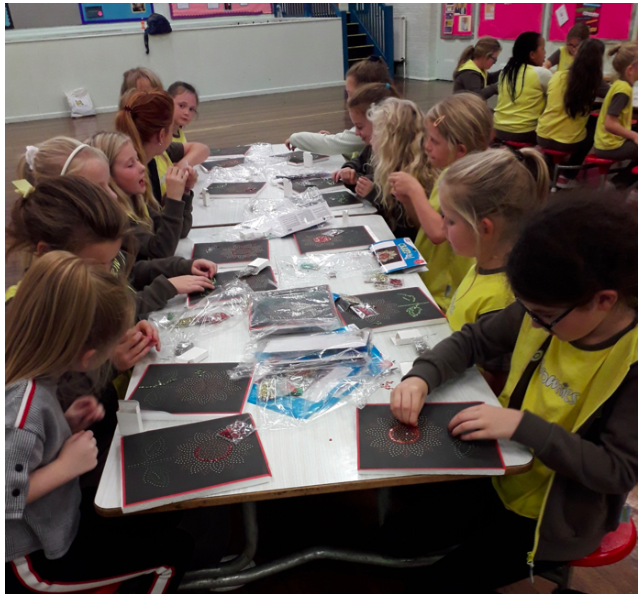 Since starting our Autumn Term the Brownies have been busy working towards the Seasons Badge. We have made Autumn Pictures from natural materials or Autumn coloured collages. We have planted daffodil bulbs that will hopefully flower in the Spring and have used seasonal vegetables and fruit to cook and eat, Vegetable Soup and Apple Crumble.
The girls are enjoying making Sequin Flower Pictures.
We are writing letters to a Canadian Brownie Pack after a Canadian Brownie visited our Unit in the Summer.
The Brownies and Leaders were very excited to receive individual replies from Prince Harry and Duchess Meghan from Kensington Palace, thanking them for the cards and good wishes they had sent for their marriage.
We are all looking forward to a trip out to "Fired Paint a Pot Cafe" in Bury a new business started by three Brownie Guiders from Ainsworth. We shall be working towards our Unicorn Challenge Badge, painting Unicorns and decorating rainbow cupcakes.
Fired Paint a Pot Cafe is suitable for any age offering Craft Activities , Baby Sensory Groups, Children's Story Groups, and Pizza and Prosecco Nights for the grown-ups!
We shall let you know how we went on painting our pots in next month's magazine. Alison does not like paint!
Susan Stevens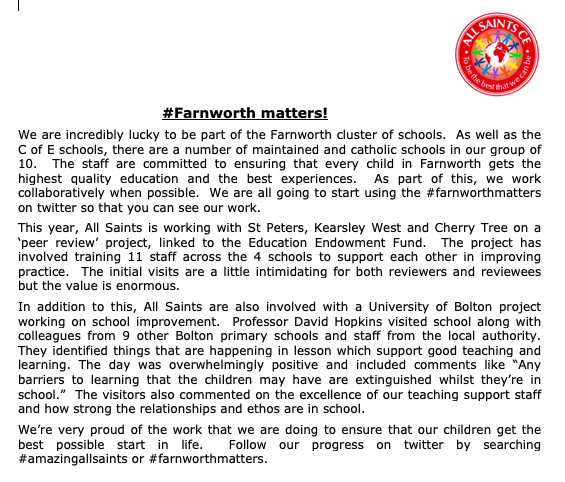 A Prayer for Remembrance
Ever-living God,
We remember those whom you have
gathered from the storm of war
into the peace of your presence;
may that same peace calm our fears,
bring justice to all peoples
and establish harmony among the nations,
through Jesus Christ our Lord.
Amen
St John's School's Tribute for the 100th Anniversary of the Armistice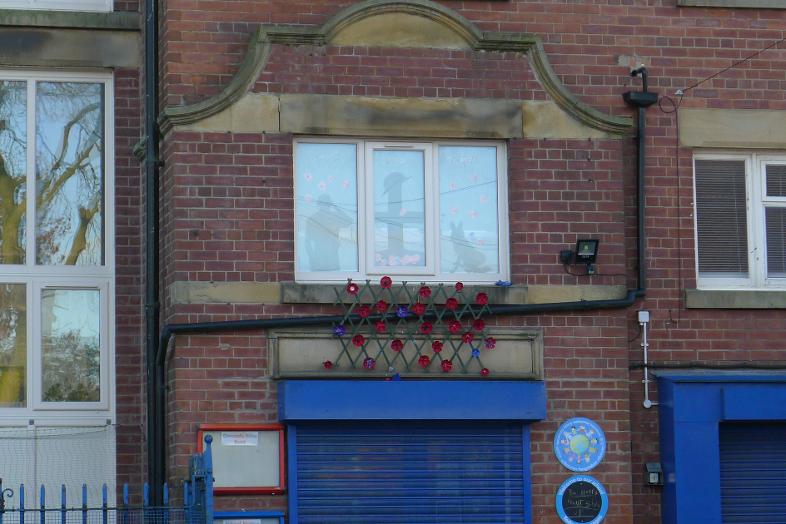 Children from six schools record their own CD with Zac's Youth Bar
Click HERE to read the full BEN article
© 2015 St John The Evangelist | 01204 572819 | Church Street, Farnworth, BL4 8AQ